Today it was a really, really
RAINY
day. In the first break we couldn't go out.
In the lunch break we could go out but only on the black-top. All the boys were
getting wet but none of them cared so after lunch all of their clothes were wet.
Fin in fourth grade was all wet but at the same time he was sweating a lot. Then in
the last break we couldn't go outside to break either. This was one of the worst rainy day
ever!!!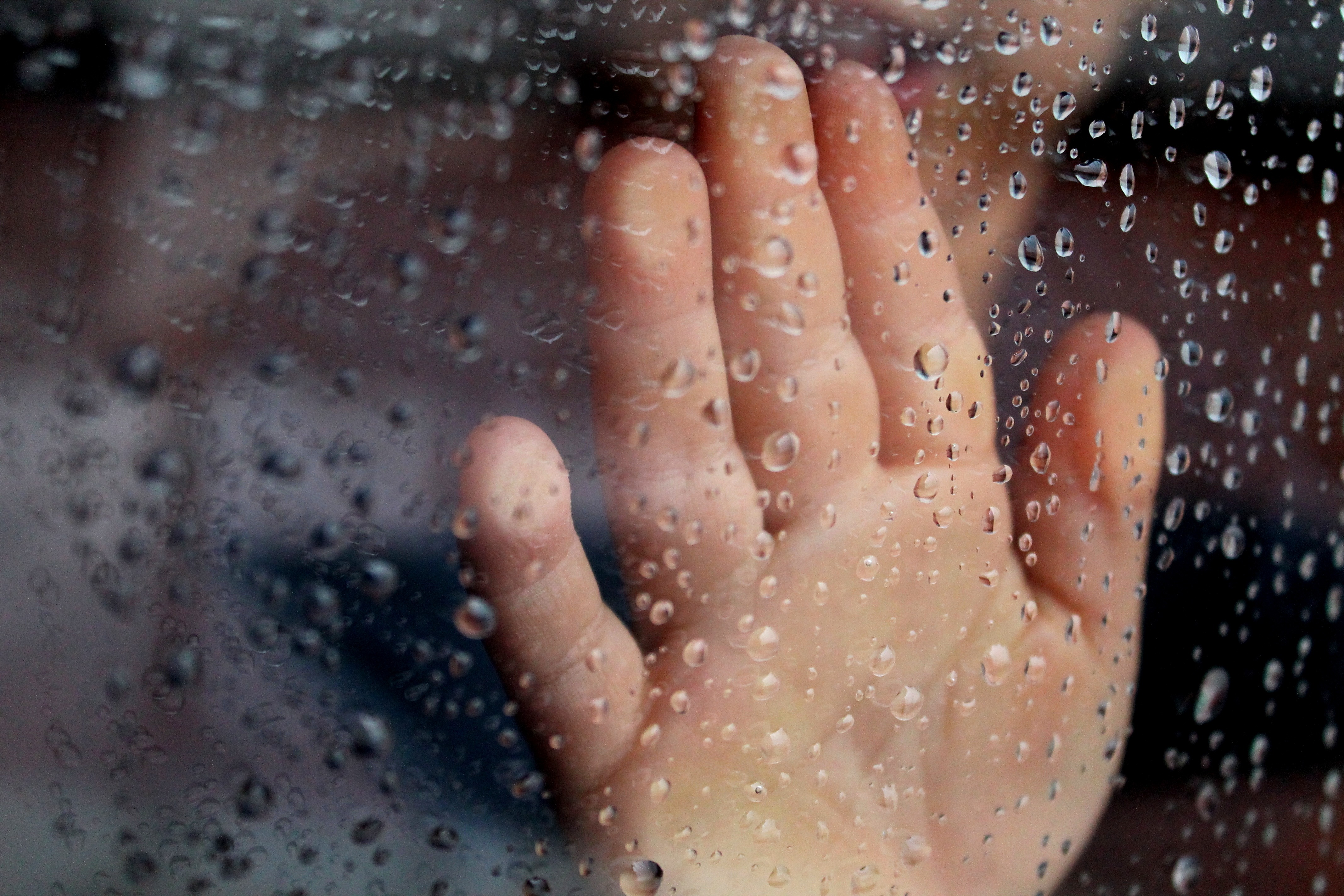 Rainy day
From:Lucia